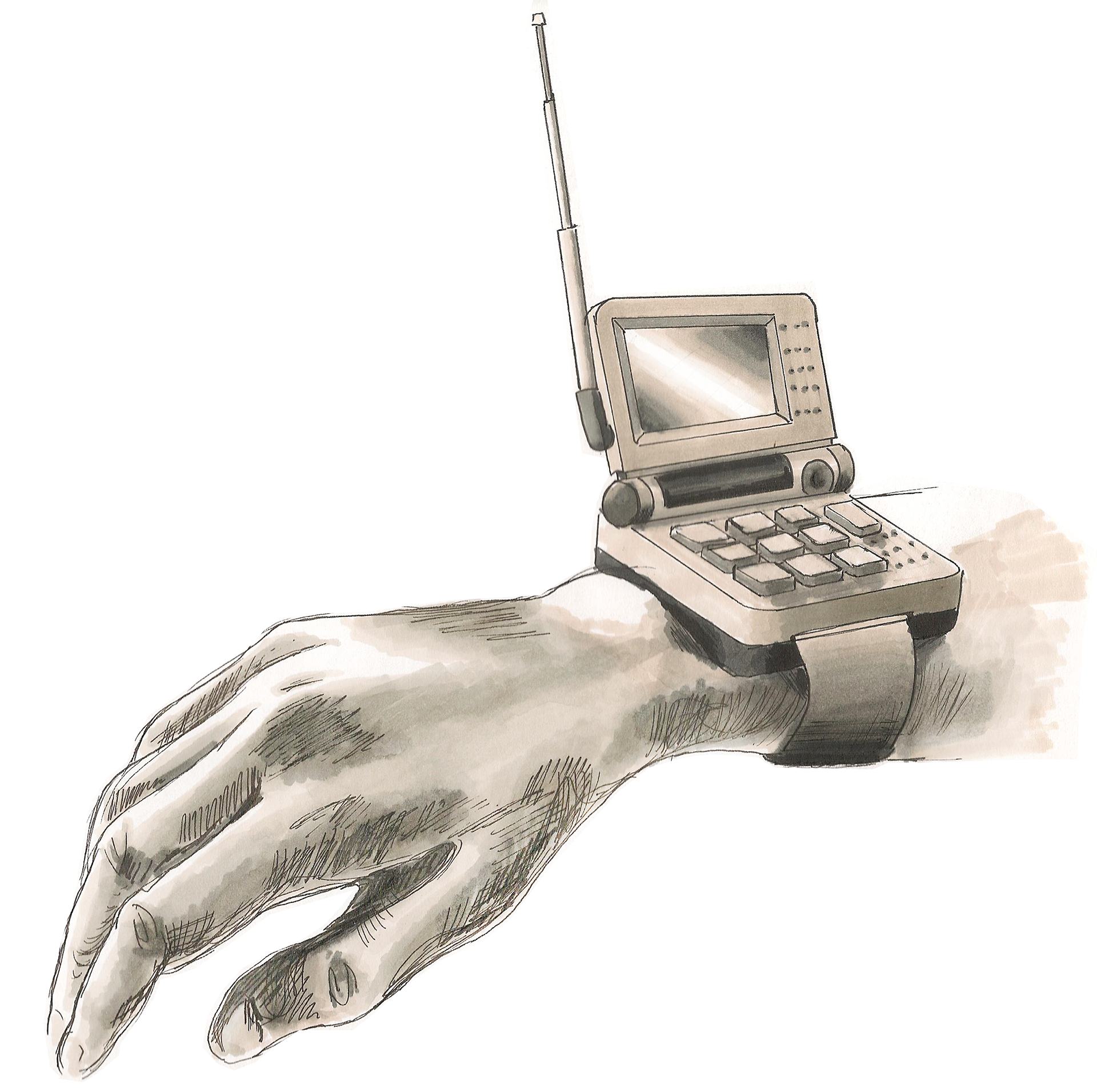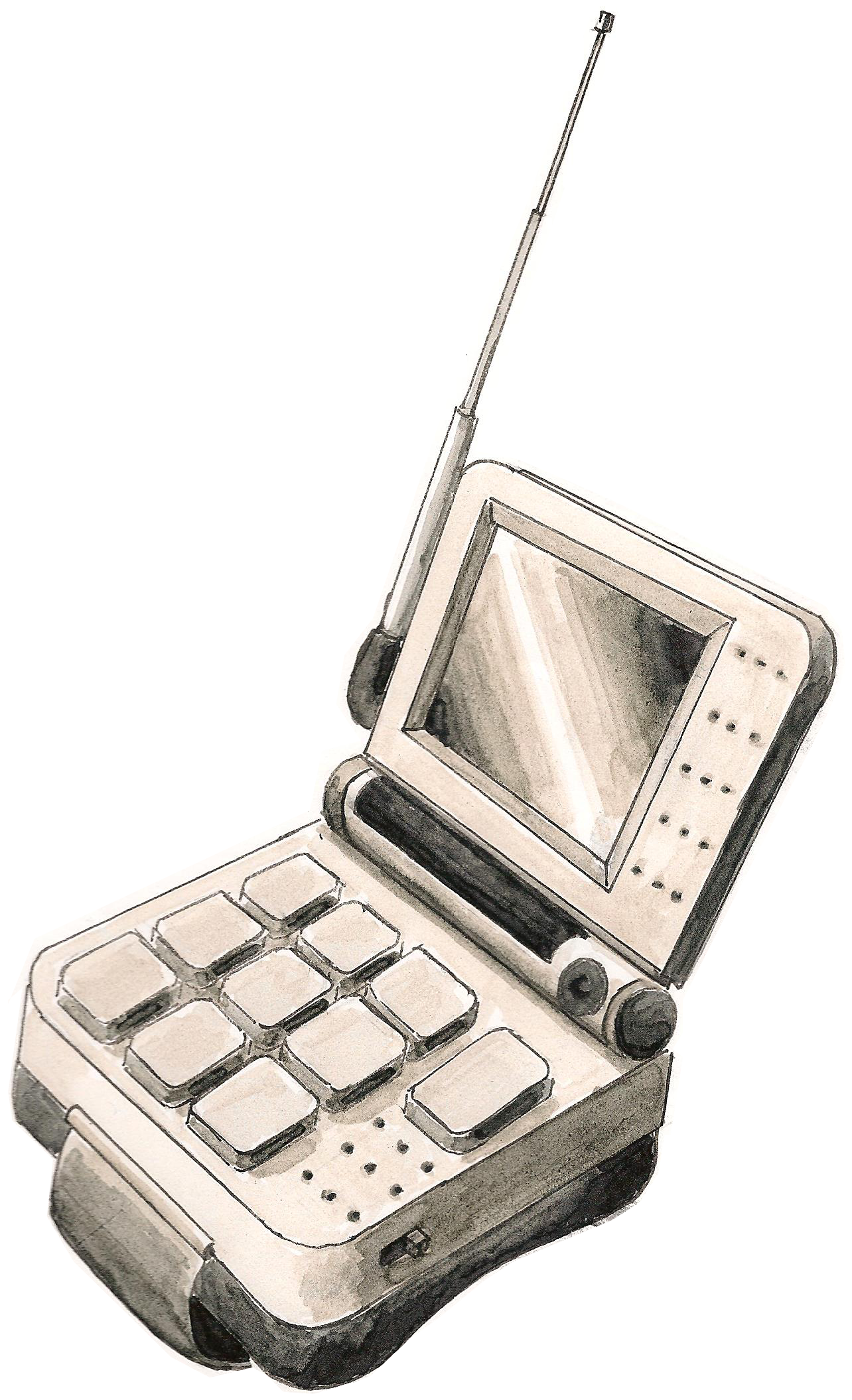 We were tasked to design a conceptual product for an imagined sequel to the
 Blade Runner (1982) movie. 
In the imagined Bladerunner sequel, I envisioned that Deckard and Rachel would need a way to stay in touch with each other.
Solution
From this I designed a communication device, which would help the characters communicate with others wirelessly.
The device is designed to be worn on the wrist for easy access. It is designed for video calls, the screen shows the live video feed, and there is a built-in camera in the hinge

.