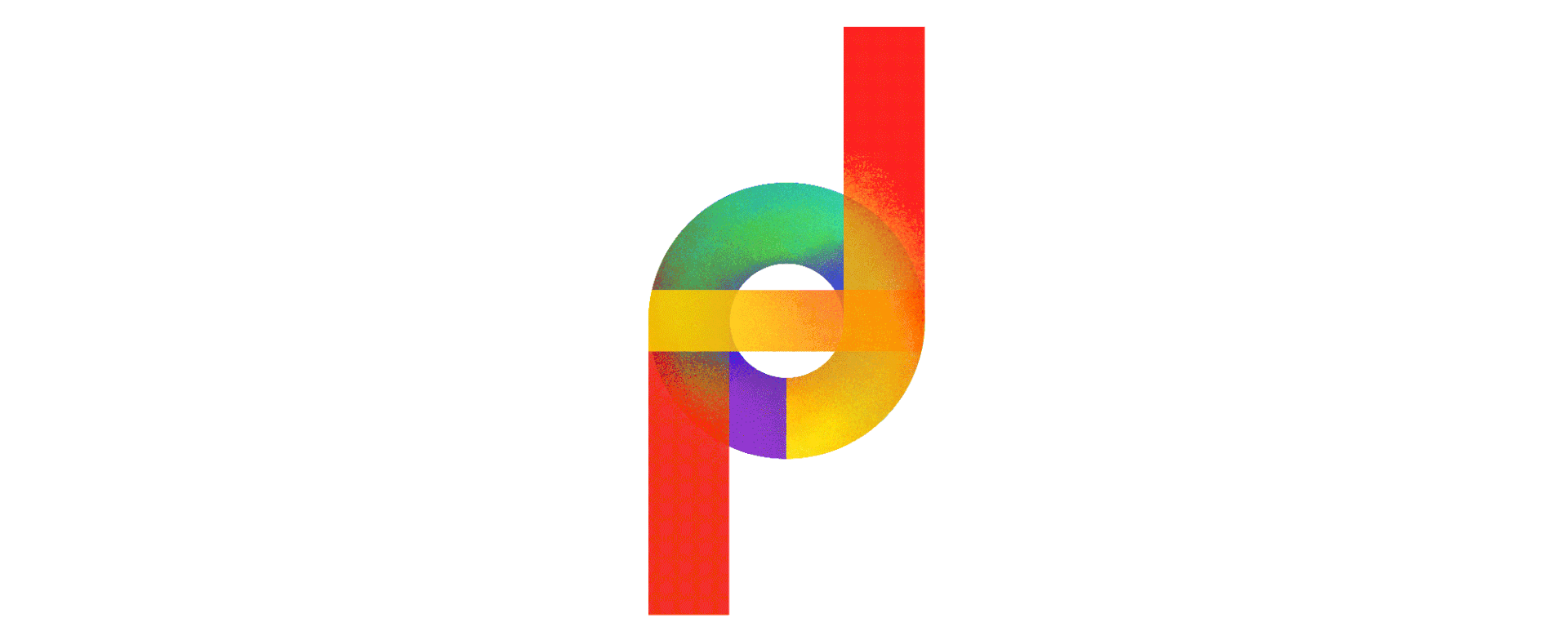 Each year for the Product Design Degree show, the final year students are tasked with organising the event and designing the logo. This logo would be used on the website, degree show booklets, and other promotional material. Out of everybody's designs that we presented to each other, my design was selected.
Looking at existing PDE logos, I found that they were usually simple, black, and used a limited colour pallet. I decided to go against this existing status quo. The logo should instead be colourful and abstract, with colours overlapping and clashing, creating new shapes and tones.
Due to the degree show being entirely online, I decided to use this to my advantage: the logo could be animated and dynamic. This had never been done before, but it lent itself to the existing shapes of my design.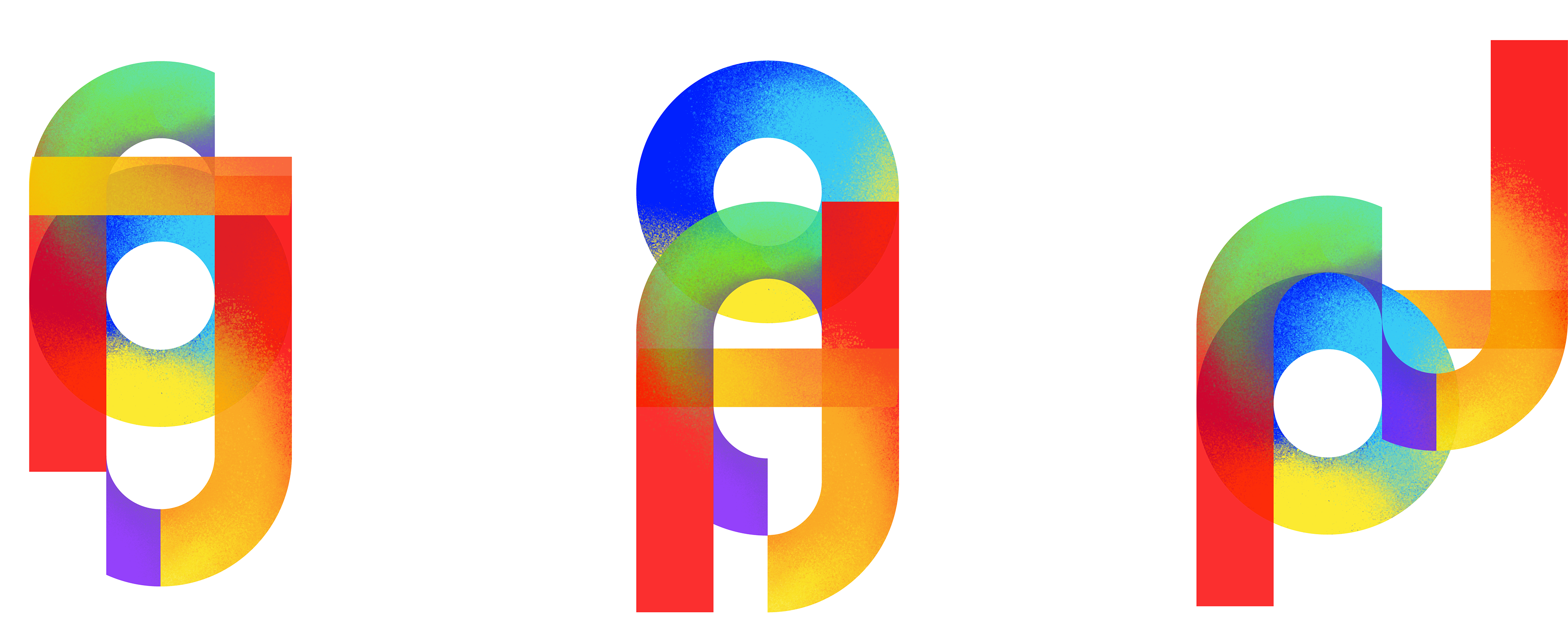 Procreate

Adobe Illustrator
Adobe Animate